2021.04.30
The cap as an essential safety feature to preserve product integrity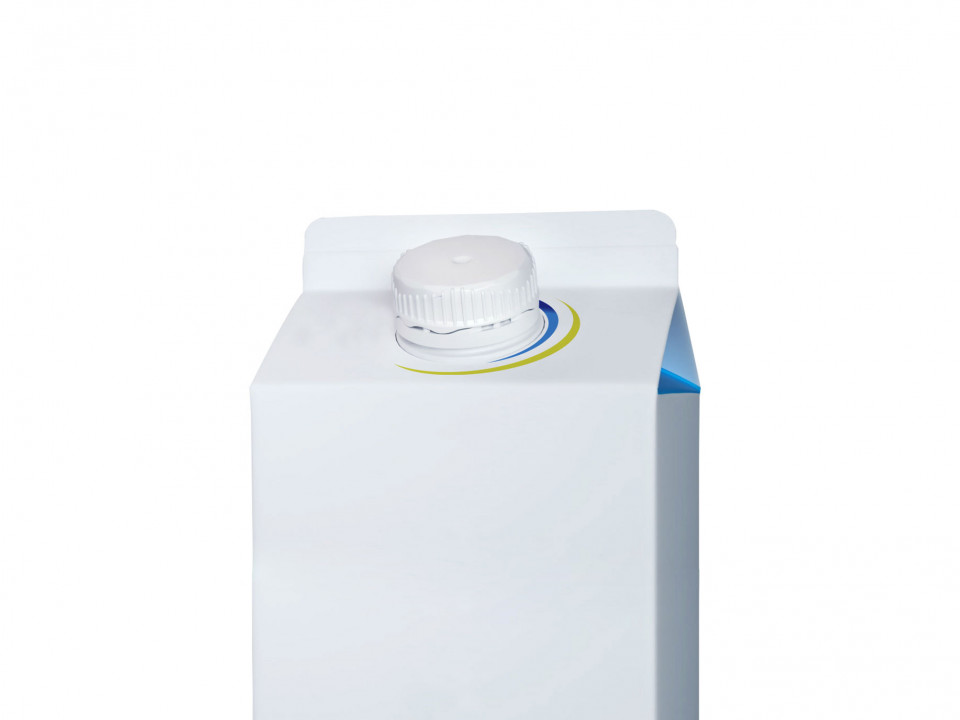 A study conducted this April 2021 by Sure Laboratories, an experienced microbiological laboratory based in the Netherlands, highlights the critical role of the cap on the milk carton in maintaining product integrity and consumer safety.
It quantifies the number of mesophilic aerobes in semi-skimmed milk in gable top packages with and without cap, over a 10-day interval, simulating normal package use as accurately as possible to monitor the microbial effect of handling on the packs.
Milk packs were opened according to user instructions and sampled at 3 time points, starting with T= 0 (fresh sample opened). Before each sampling point, a portion of milk was poured into a sterile receptacle. The number of bacteria in this sample was tested according to industry standards. The milk was tested after 5 and 10 days of storage at 2-8 °C. The results are presented in the table below.
Test article

Number of bacteria in 5 ml milk during storage at 2-8 °C

Fresh samples

After 5 days storage

After 10 days storage

Milk with cap

Less than hundred

Less than hundred

Approximately 100

Milk without cap

20 thousand

260 thousand

1,8 million
Based on the results, it can be concluded that:
Milk packs with caps have low starting contamination when tested according to users' instructions, as low microbiological contamination was observed.
Milk packs without cap showed a starting contamination of 20 thousand cfu in 5 ml confirming the presence of microorganisms introduced during handling. After introduction of the contamination, it increases considerably during storage at 2-8 °C.
It is clear from the study that the opening of milk packs without caps results in contamination of the milk. The bacteria introduced into the milk are able to grow, using proteins and lipids, at refrigerated temperatures to a final concentration of over 200 million bacteria per milk pack.