2021.04.09
CueCap found better than its competitors in all functional aspects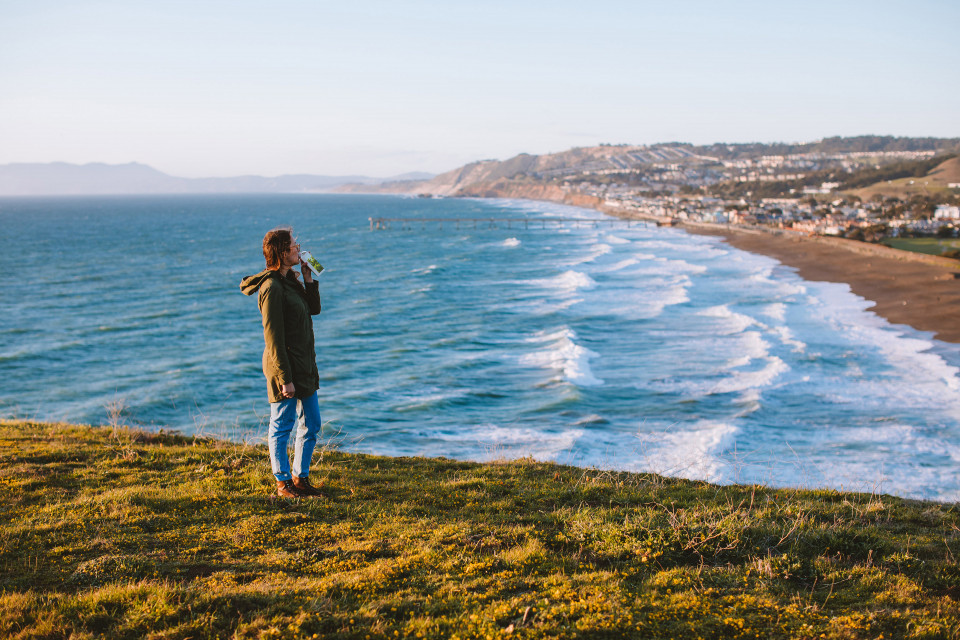 Svalinn conducted several consumer studies to better understand consumers' attitudes and perceptions about food safety, their experiences with beverage cartons and to test the appeal and performance of the CueCap.
Quantitative in-hall tests were carried out in Norway and Finland with large representative samples of respondents over the age of 18.
The first key result confirms the importance of the presence of reclosable caps on carton packs, which is a very clear choice and preference factor for almost 3 out of 4 consumers (72%).
The second key finding highlights the importance of food safety and the need to ensure that the package has not been opened or tampered with in-store. By comparing the caps, the visual cue of the CueCap is clearer to 75% of respondents, who can be sure that the package has already been opened or tampered with.
The third key finding is the importance of sustainability: 62% of consumers say they pay more attention to the sustainability of food packaging when shopping than they did a few years ago.
These studies also confirm the CueCap's lead on most functional aspects, including ease of first opening. 92% of consumers found it easy to open for the first time.
In conclusion, CueCap has a clear overall preference over competitors.